Probate Process
Probated Property - The Process
An overview of what to expect while selling real estate during probate.
Probate Real Estate Sale Overview
File Petition for Probate
Notice of 1st Court hearing date published in newspaper.
Hearing Date
Letters Issued By Court
Order for Probate
Duties & Liabilities
Issue Bond
Gather assets
File Inventory & appraisal form
Notice to creditors
Allowance/rejection of creditors claim
Full Authority Sale (IAEA)
Interview qualified probate agent/broker
Determine list price (no court limitation)
Execute listing agreement
Market the property
Execute probate purchase agreement (acceptance of offer)
Distribute Notice of Proposed Action - 15 days
Open Estate Bank Account
Close Escrow
Limited Authority Sale (IAEA)
Interview qualified probate agent/broker
Determine list price (according to 90% Rule)
Execute listing agreement
Market property
Notice of Sale
Execute probate purchase agreement (acceptance)
Report of sale & petition for Order Confirming Sale
Notice to buyer, beneficiaries, interested parties
Court hearing and over-bidding process (10% min. overbid deposit)
Court order
Close escrow
Petition for Final Distribution
Court Hearing
Receipt on distribution
CASE CLOSED
Testimonials
WE'RE NOT HAPPY UNTIL YOU ARE
Tina is incredible at what she does. She is not only capable and knowledgeable, but patient and empathetic. She listens and looks for solutions that work for us, and goes out of her way to make the backend communications and haggling with other agents less stressful. Buying a house in the midst of COVID-19 could have been a much tougher experience for our family than it turned out to be, and Tina was a huge part of that success.
Yama and Susan R
Long Beach, CA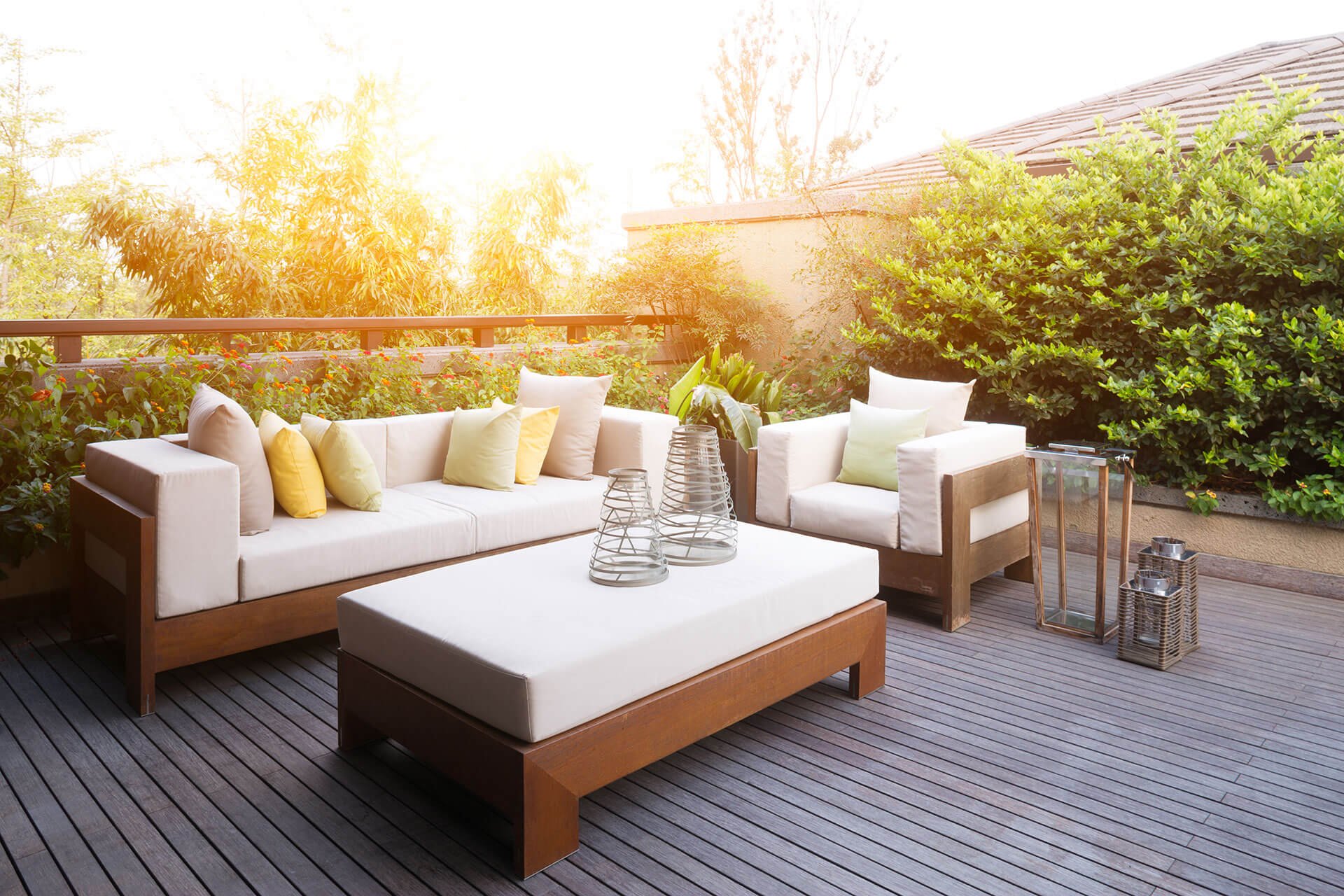 Tina is a professional, friendly, extremely competent agent. She is an absolute workhorse and, had it not been for Tina filing an appeal regarding a poor appraisal, we may have lost this house. She is AMAZING!!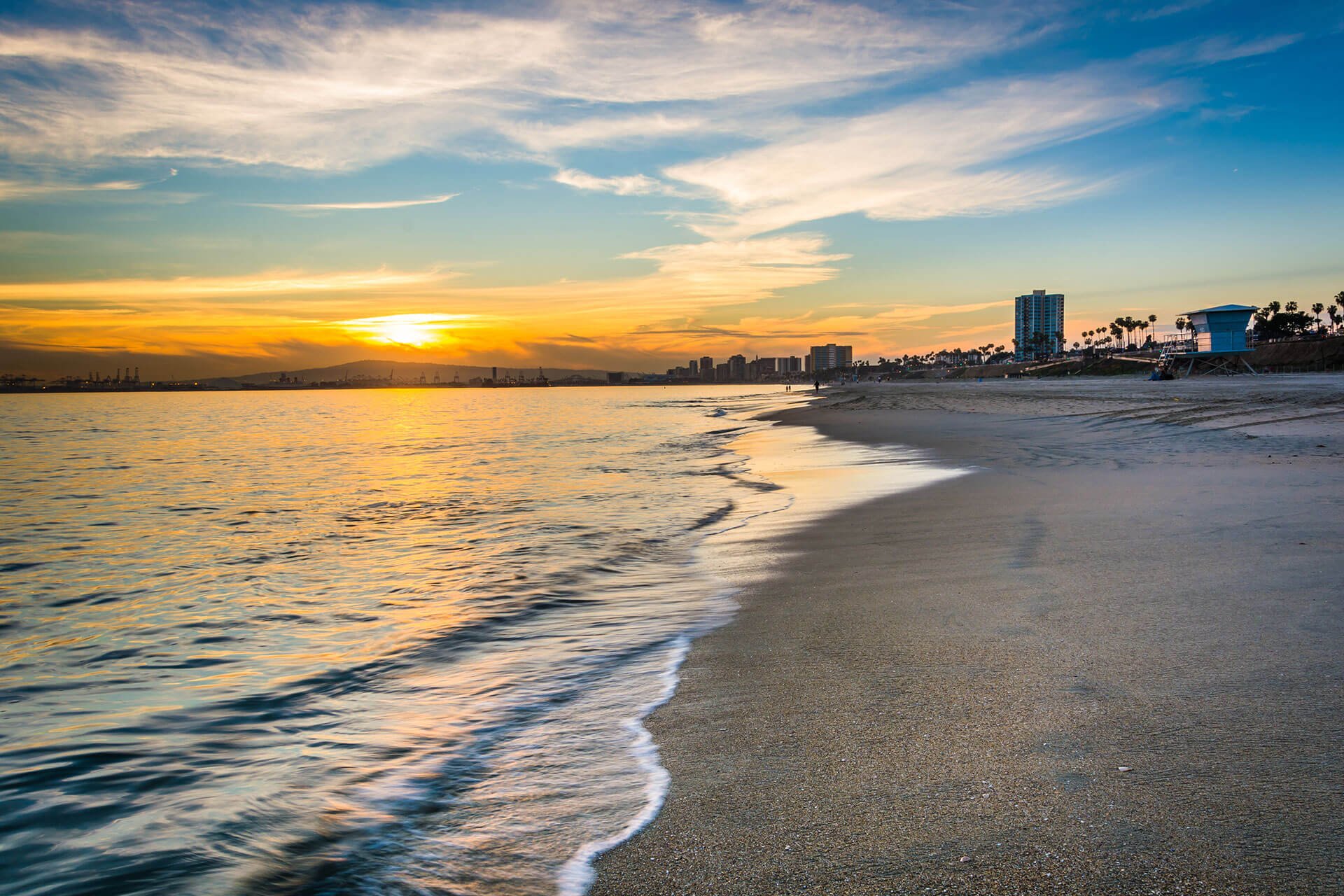 If you want experience and a fast sell of your house with no stress, Tina is your Real Estate Agent. We did not have to worry about pricing, appraisal, staging, etc. We live 900 miles away from the condo she sold. She found the buyers, she gathered the information needed and she sold it after one open house on a Saturday and Sunday. She is a star! The best thing you could ever do is hire Tina to sell your property.
Nanci A and Maureen S.
Long Beach, CA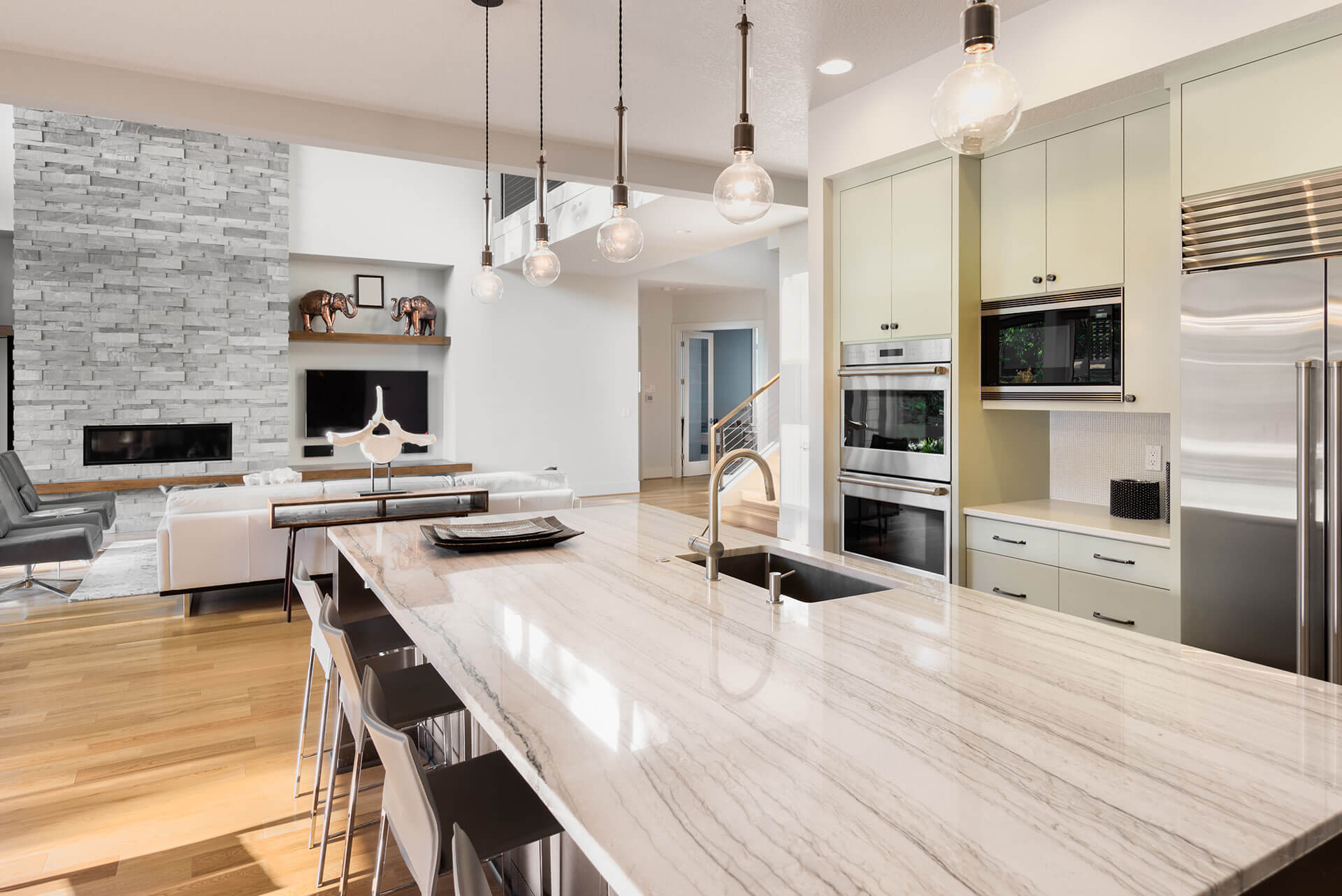 I have worked with Tina on several occasions. Her service and level of care is amazing. The reason I keep going back to her is her ability to advise and determine property values is better than any agent I have ever worked with. She is straight forward and honest.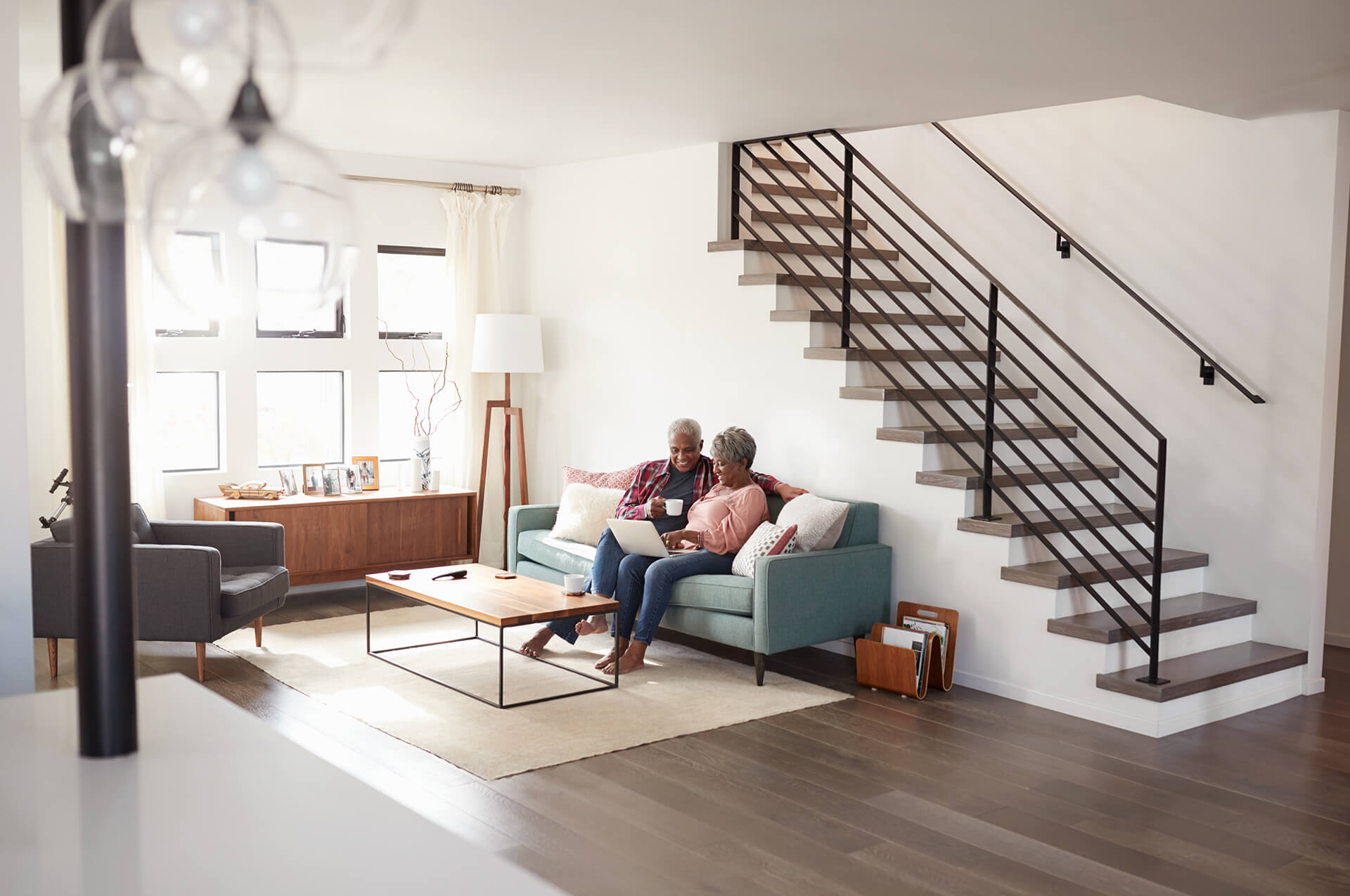 Working was Tina was the perfect fit for my situation. During the initial open house, she makes a point to become acquainted with prospective buyers. This was important to me as I wanted the new buyers to truly appreciate this family home that my dad built.
Charlene C.
Long Beach, CA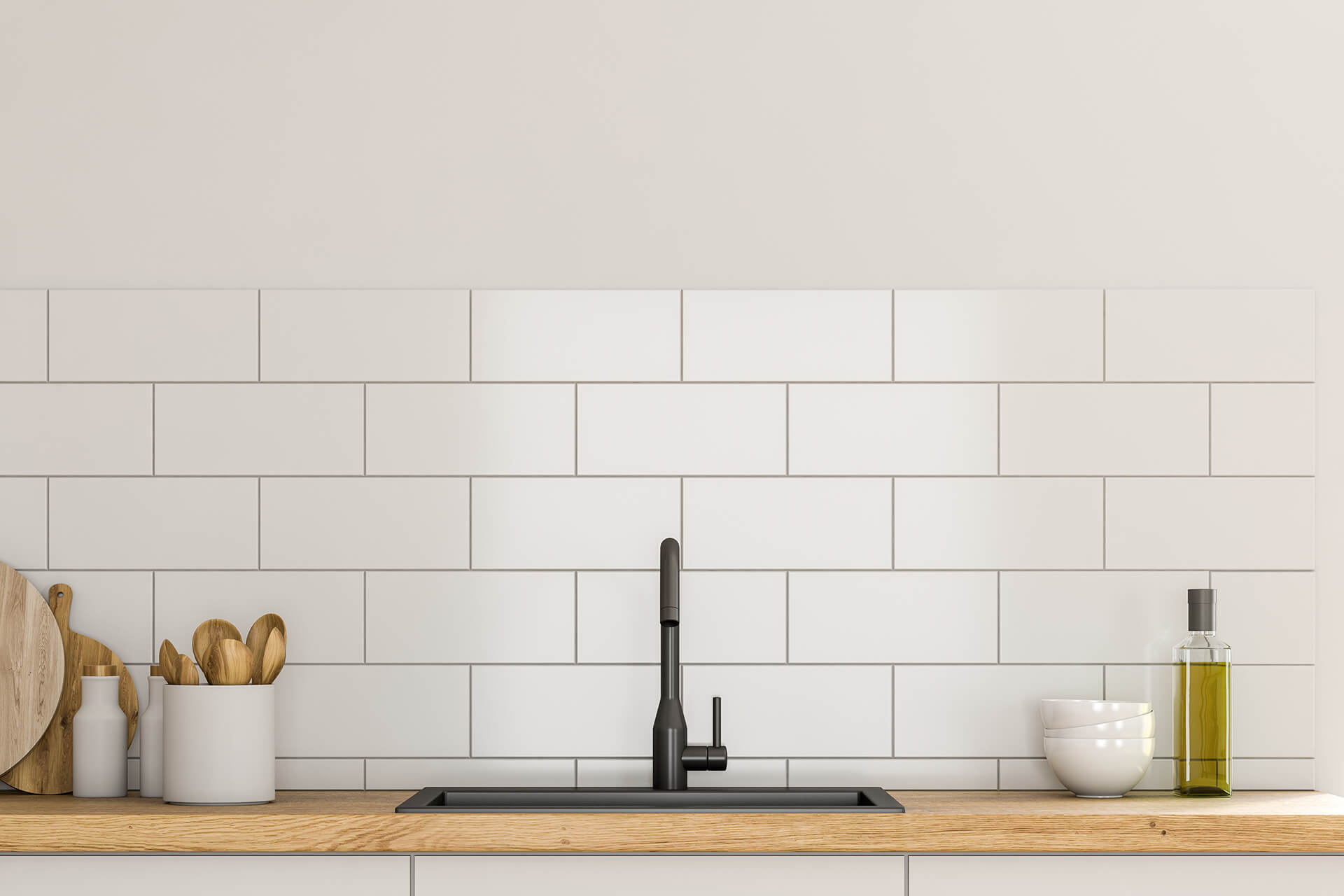 Contact us
Ready to get started?
There is no comparison to the level of real estate service we offer. Come by our office or schedule a meeting to see what we can do for you. You'll be glad you did.