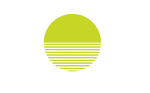 Hottest New Properties
Get instant access to the latest properties to hit the real estate market.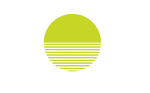 Book A Call
We are here to answer all of your questions. Want to talk with an appraiser about your homes value? No problem just let us know in comments. We are here to help. Our knowledge is unmatched, as is our service. So book a call....were super friendly!