About
Committed To Excellence
We are always just a phone call or email away to answer any questions you have about selling, buying, or anything else related to the real estate market.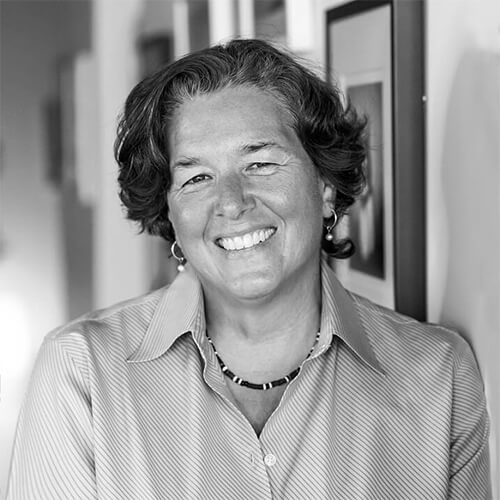 Realtor
Tina Burke
CALDRE #01838777
As a Realtor, my job is all about helping my clients do what's in their best interest, when buying or selling a home. My clients are my family, my friends, and soon-to-be-friends, for those I have not yet met. I am their advocate, adviser, and a very straight shooter.
In my business, customer service is the number one value, and exceeding my client's expectation is paramount. When we find the right home, we are in the transaction together, and trust is very important. Whether you are a first time buyer or a seasoned investor, your real estate goals are of utmost importance.
Having been in real estate valuation since 1996, I am an expert in real estate and pricing property, as well as understanding nuances that affect property values. This expertise proves essential, whether you are buying or selling a home.
I am a member of California Association of Realtors, National Association of Realtors, Foundation of Real Estate Appraisers, Keller Williams Mega Million Dollar Top Producer and Board Member at Keller Williams Coastal Properties / Agent Leadership Council.
I enjoy cycling, surfing, stand-up paddle boarding, rooting for the Dodgers, golfing, being of service to the community, and helping with animal causes. I look forward to meeting you and exceeding your expectations.
All the best, Tina
Get In Touch
---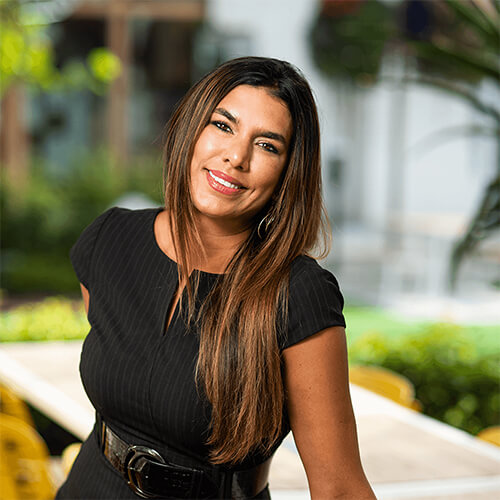 Lead Buyer Agent
Teresa Hamme
As a Southern California native, Teresa Hamme loves her job. "My favorite part of being an agent is getting to know my clients and really finding out how I can best serve them". There are so many different reasons to own a piece of the American Dream and my goal is to make that happen for every single one of my clients.
"A lot of people think of realtors as sales people but I don't look at myself in that way. I see myself as an educator and a facilitator and I am not happy unless my clients are over the moon happy! As a successful agent, my job isnt to sell you a piece of property, its to ensure that you are confident and educated to make a great decision on your real estate sale or purchase.
As a buyer agent on Tina Burke's team, I have had the luxury of learning from one of this industry's best. I consider Tina a mentor and an absolute expert. She is constantly challenging me to be & do the best that can be done as a person and at my job. All of this so that we can look out for our client's best interest before, during and after every single transaction.
Growing up in Hermosa Beach, as a kid you could find Teresa on the beach nearly every day. Nothing much has changed there. She is an avid yoga practitioner and her favorite place to get my calm on is the beach. "Yoga has taught me patience and perseverance which comes in handy in the busy SoCal home market. I look forward to meeting you and I promise to give you my all, every day".
---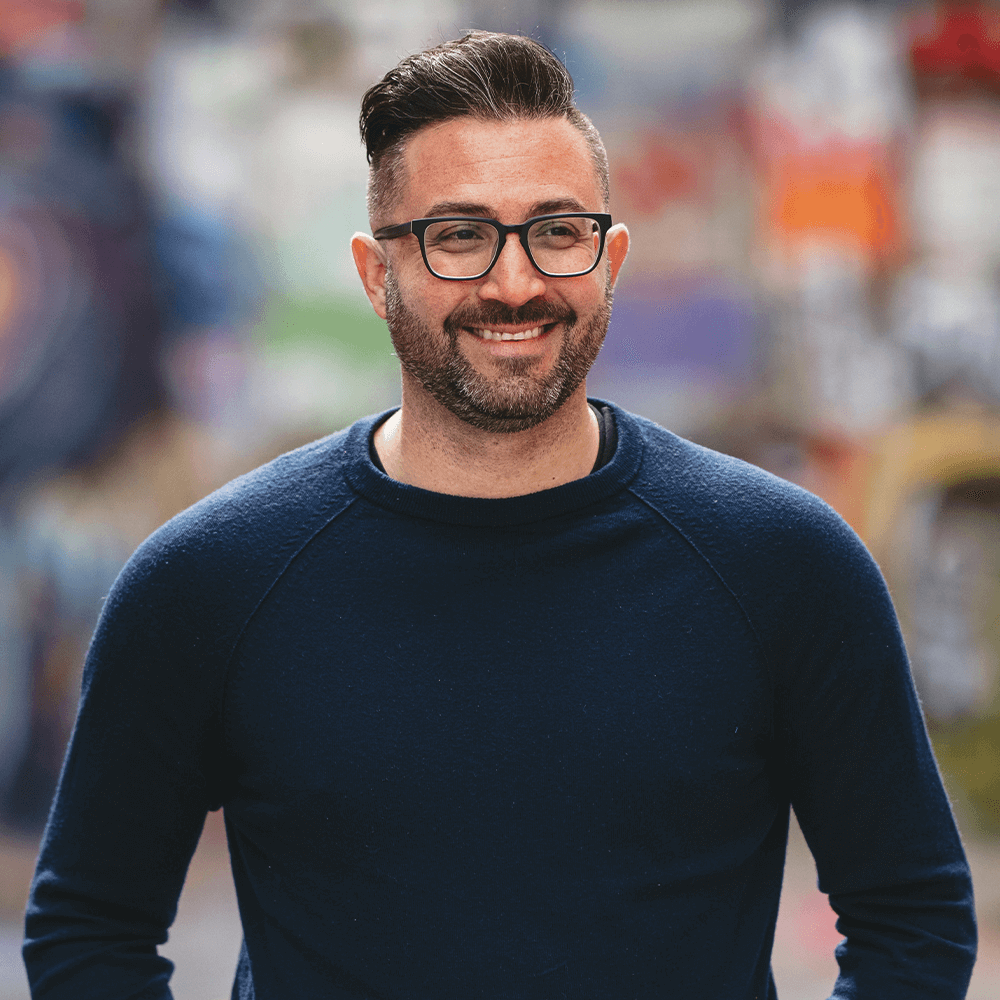 Operations Manager
Ian Lobas
For the past 9 years, Ian Lobas & his wife Meredith built very successful real estate teams in multiple locations around the country under 1 guiding principle; to give their clients the absolute best buying & selling experience possible. Along with their dedicated high level teams, they have been sought after by buyers & sellers in markets around the country to help them purchase, sell, invest and develop real estate.
Along with the successful real estate practices, they are also sought out by high level individuals around the world to coach them in the building of purposeful, sustainable and client focused real estate businesses.
Many clients of Ian's have branded him one of the best high level personal development & evolution coaches and an expert on combining personal performance & development along with the investment in real estate & building successful companies in the real estate field. "The concept is your business grows to the extent that you do. When you grow, everyone benefits, especially your clients and employees."
Focusing on the foundational principles of highest level client service and sustainability in business. Some of Ian's areas of expertise include real estate investing, property acquisition & management, fund raising, investor relations, sales, prospecting & lead conversion, purposeful real estate business building and team growth. "Its my passion and I love what I do. Being able to go from building my own businesses to helping others build theirs is a dream come true. I found my purpose."
Ian resides in Los Angeles, CA with his amazing wife Meredith, his daughter Ellis and son Price. In his spare time, he enjoys spending time Flying Airplanes, Photography, Competitive Swimming, Racing Cars, Sailing, RV'ing, real estate investing & exploring the world with his family.