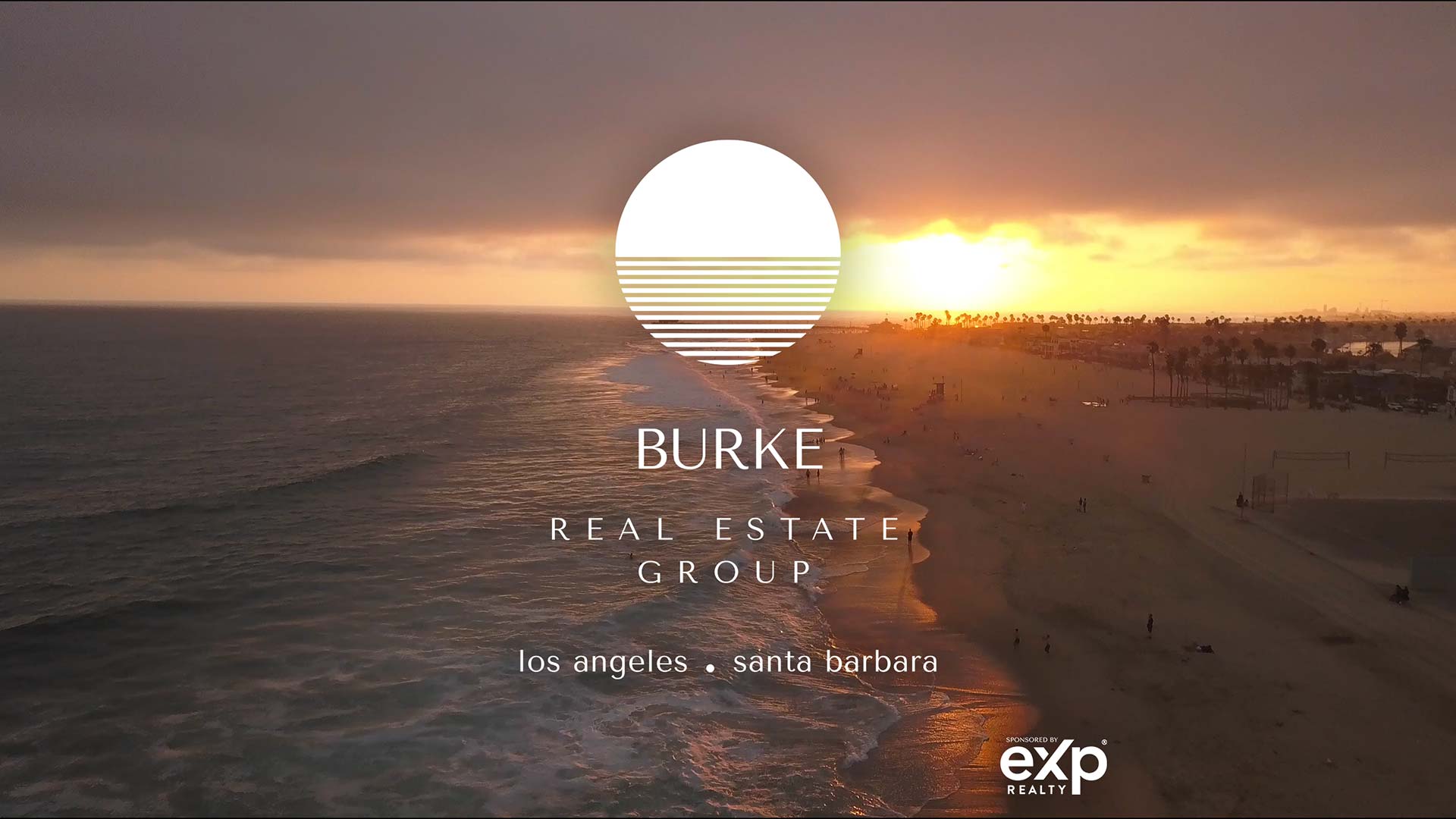 About us
Expect More From Your REAL ESTATE AGENT in Los Angeles / Long Beach
When it comes to Los Angeles / Long Beach and surrounding area real estate, we are total experts.
Whether you're looking in Belmont Shore, Belmont Heights, Rose Park or Wrigley, we are not only local experts, we are your neighbors.
We know and understand the nuances, not only of the homes but of the neighborhoods.
Our "team members" include appraisers, Realtors, contractors and marketing gurus.
So whether you're buying or selling a home - having trust in your 'team' and their knowledge, ability, and expertise are some of the most important factors.
Featured Areas
Explore Los Angeles / Long Beach Areas

From eclectic neighborhoods to sandy beaches, you'll find Los Angeles / Long Beach to be an urban waterfront playground.

View All

North Long Beach

North Long Beach is a predominantly working-class area of Long Beach. The neighborhood is bounded to the west, north and east by the Long Beach city limits. North Long Beach is mostly residential. It is home to the Uptown Business Improvement District, Jordan High School, as well as retail activity along most major streets in the area, including Artesia Boulevard, Long Beach Boulevard, and Cherry Avenue.

Bixby / Cal Heights

Small shops and restaurants dot a strip of Atlantic Avenue south of San Antonio and north of the 405 Freeway, as well as on the streets surrounding this main thoroughfare. The neighborhood is also served by several nearby grocery stores and shopping centers. Bixby Knolls has an active local community. California Heights is one of the best places to live in California. Living in California Heights offers residents an urban/suburban mix feel.

Signal Hill

as it name suggests sits on a hill completely surrounded by Long Beach. Known for its affordable city view homes, townhomes and condos. Signal Hill has a rich history, and is known as an 'oil town. Oil production continued to be Signal Hill's mainstay until declining oil prices reduced production in the 1970s. In 1974 the Signal Hill Redevelopment Agency was formed and the city focused on economic development and diversity from oil. Today, Signal Hill is a well-balanced, financially sound and economically diverse community of over 11,000 people.

Stratford SQ / Artcraft Manor

Stratford Square is an east Long Beach, family friendly neighborhood made up of mostly post war, single family homes. This is a quiet neighborhood adjacent to Los Altos and South of Conant. Artcraft Manor is situated adjacent to the famed Traffic Circle, this Long Beach neighborhood is made up of mostly single-family homes with a mix of duplexes on the westside of Lakewood Blvd. Proximate to shopping, restaurants, and CSULB this is an affordable neighborhood and very family friendly.

South of Conant / Los Altos / Ranchos

Referred to as "So Co" by local residents, the South of Conant neighborhood has a suburban feel with most homes having 3 bedroom and 2 baths built in the 1940's to 1960's. Los Altos is family friendly east side neighborhood made up of single-family homes on curved, tree lined streets. Located in close proximity to CSULB this area is known for it's suburban feel with proximity to shopping, restaurants and good schools.

Poly High

Poly High is a neighborhood which features mostly older, smaller homes. Named after the flagship high school, this neighborhood is typically one of the most affordable areas of the city. This community dates back to 1912 and has continued to develop over the years.

Zaferia / Circle Area

Zaferia is a vibrant neighborhood located in the heart of Long Beach, CA. Hundreds of businesses, bars, and restaurants call Zaferia home. Known for its proximity to the hot spots along Anaheim Ave; this area has an eclectic mix of home styles from Craftsman to Spanish, condos and multi family. It's north of 7th Street so homes in Zaferia will not have the high price tag of Belmont Heights, but it is still a short ride to the beach and 2nd Street.

University Park Estate / Bixby Village

This neighborhood is also known as "the Hole" due to the steep drive down Margo Ave. This neighborhood is one of the nicest areas of east Long Beach, so don't let the name fool you. It's made up of homes built in the 1960's – ranch and 2 level homes on good sized lots. Bixby Village is adjacent to University Park Estates and is a planned community made up of attached and detached planned unit as well as a mix of condo. There is also a public golf course adjacent – Bixby Hill Golf Course.

Belmont Heights

Belmont Heights includes homes between 7th Street on the north, 4th Street on the south, Newport Avenue on the west and Roswell Avenue on the east. A few properties located on 4th and 7th streets are included. The neighborhood was first subdivided and developed in the 1900s. The oldest homes surviving today date from 1905. The predominant architectural style in the district is the Craftsman bungalow. Most homes are single-family, with some duplexes and a few apartment houses.

Seal Beach

Seal Beach is a quaint, quiet beach community which has managed to keep it's charm and appeal. Located both east and west of PCH (Pacific Coast Highway) you can find small beach cottages or larger 2 story home. The city is divided by Main Street where you will find boutique shopping, restaurants and bars. One of the best beach communities in So. Cal.

Alamitos Beach / Downtown

Alamitos Beach is the coastal neighborhood is mainly dense residential, with large condominium buildings along the beach and smaller condominiums, apartment buildings, and single-family residences as one moves inland. A public beach is within short walking distance of all residences with some buildings having direct access. Downtown is the heart of Long Beach, and is the location for most of the city's major tourist attractions and services. It is also the location for numerous businesses.

Wrigley

Wrigley is one of the Long Beach neighborhoods with charming older Spanish homes, many with all the original charm. Wrigley is a established neighborhood that offers classic 1920's Spanish and post war 1940's style, homes in a close knit style neighborhood setting. North Wrigley is a highly desirable, while the south side tends to be more affordable due to it's higher density.

Westside

West Long Beach, just on the other side of the Los Angeles River, this section of the city is home to thriving small businesses and favorite local dining spots. Considered one of the most affordable areas of the city, there are three parks in the area including Silverado Park, with its popular skate park, and the 12.29-acre Admiral Kidd Park.

Lakewood

Lakewood is a post-World War II planned community. The developers are crediting for "altering forever the map of Southern California". Starting in late 1949, the completion of the developers' plan in 1953 helped in the transformation of mass-produced housing from its early phases in the 1930s and 1940s to the reality of the 1950s. Homes in Lakewood are conforming and mostly single family. It is an affordable community with shopping centers, restaurants and a great sense of community.

Lakewood Village

Lakewood Village aka "The Village' is technically in Long Beach although the name may fool you. This neighborhood is made up of various styles of homes from Spanish to Mid Century, with most homes having 7000+ sf lots. Adjacent to Long Beach City College Liberal Arts Campus, it's desirable due to it's larger than typical lots and semi-custom-built homes.
EXPLORE LONG BEACH AREAS
From eclectic neighborhoods to sandy beaches, you'll find Long Beach to be an urban waterfront playground.
Featured Listings
Hot new properties
Get instant access to the latest properties to hit the real estate market.
Testimonials
WE'RE NOT HAPPY UNTIL YOU ARE
Tina is incredible at what she does. She is not only capable and knowledgeable, but patient and empathetic. She listens and looks for solutions that work for us, and goes out of her way to make the backend communications and haggling with other agents less stressful. Buying a house in the midst of COVID-19 could have been a much tougher experience for our family than it turned out to be, and Tina was a huge part of that success.
Yama and Susan R
Long Beach, CA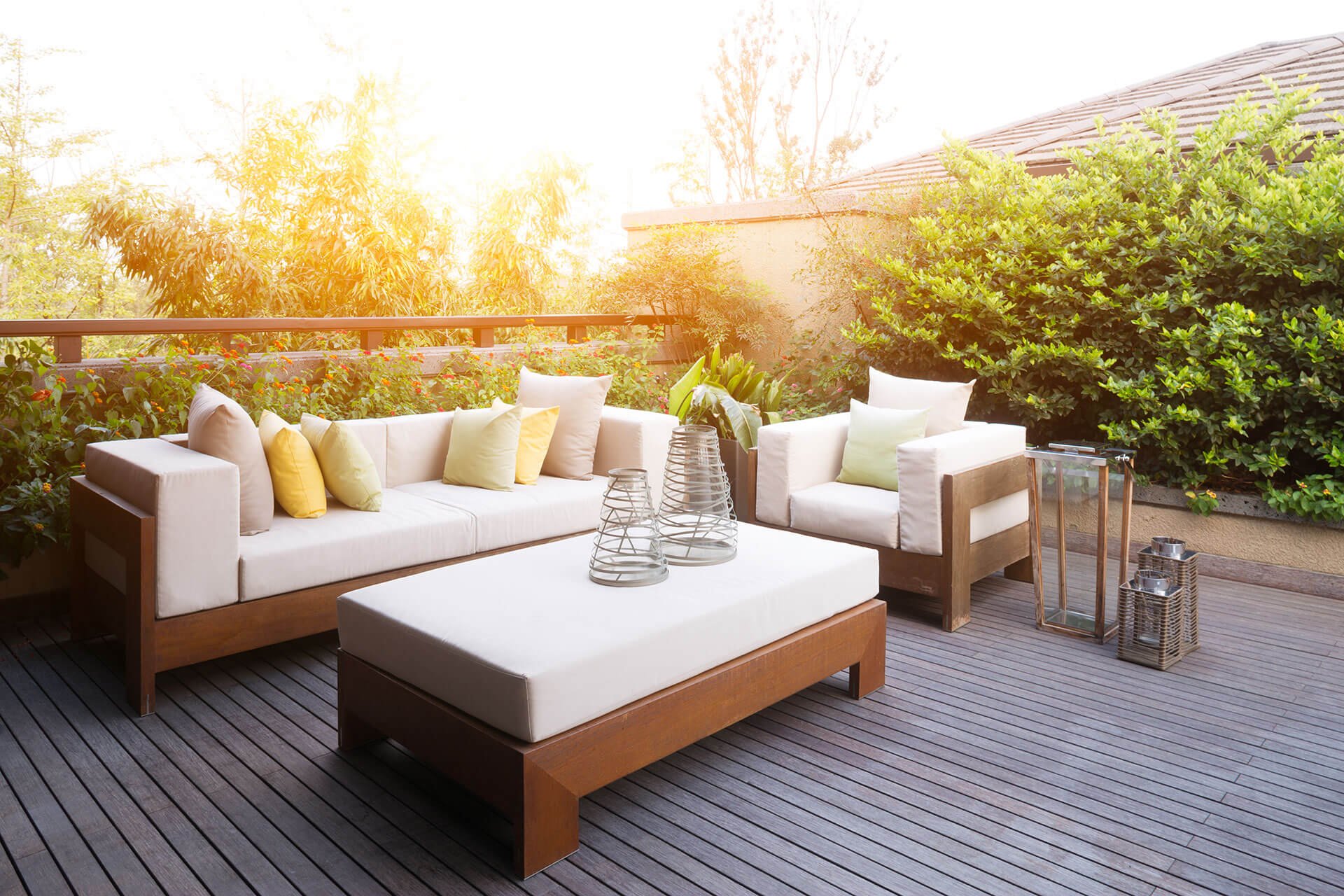 Tina is a professional, friendly, extremely competent agent. She is an absolute workhorse and, had it not been for Tina filing an appeal regarding a poor appraisal, we may have lost this house. She is AMAZING!!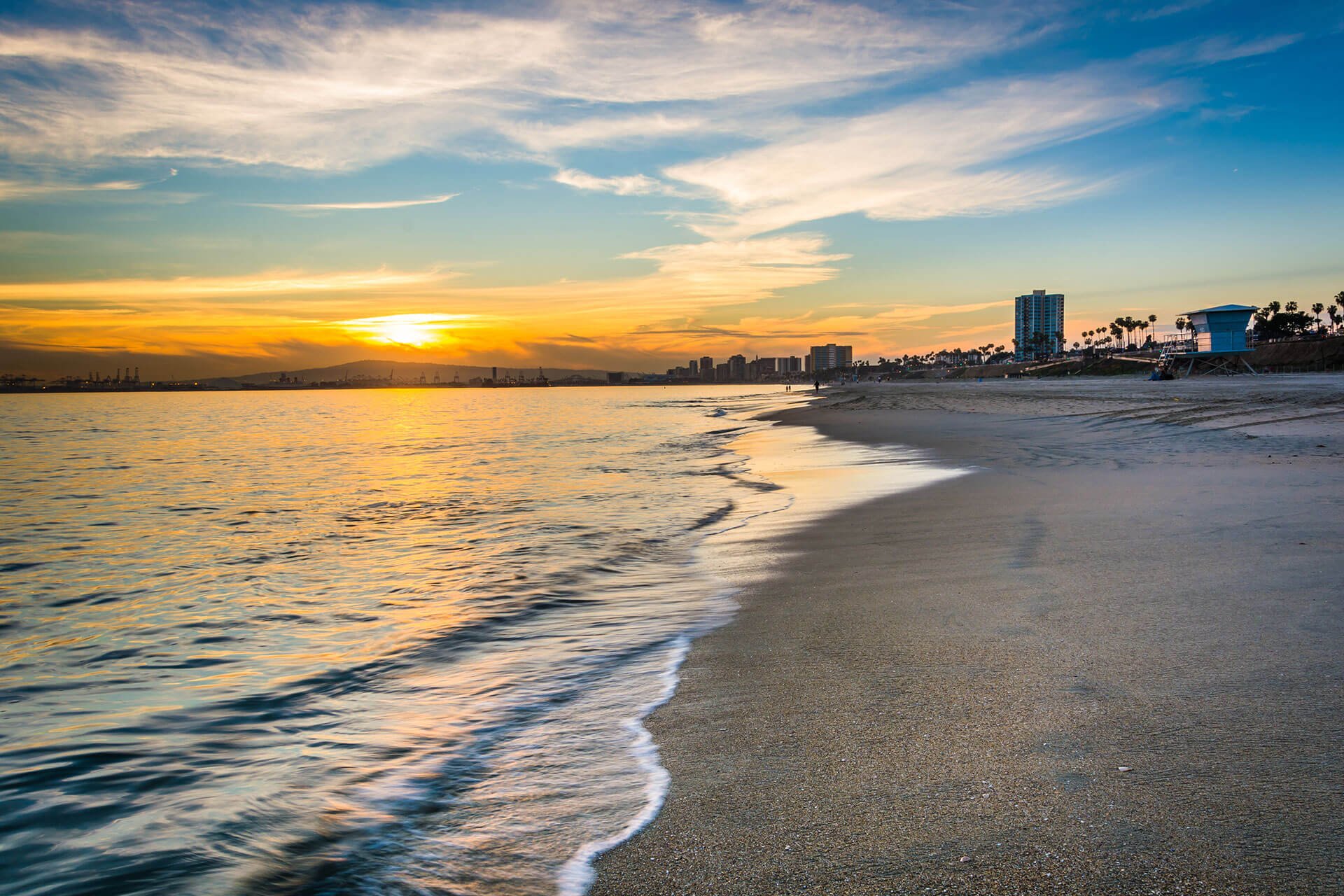 If you want experience and a fast sell of your house with no stress, Tina is your Real Estate Agent. We did not have to worry about pricing, appraisal, staging, etc. We live 900 miles away from the condo she sold. She found the buyers, she gathered the information needed and she sold it after one open house on a Saturday and Sunday. She is a star! The best thing you could ever do is hire Tina to sell your property.
Nanci A and Maureen S.
Long Beach, CA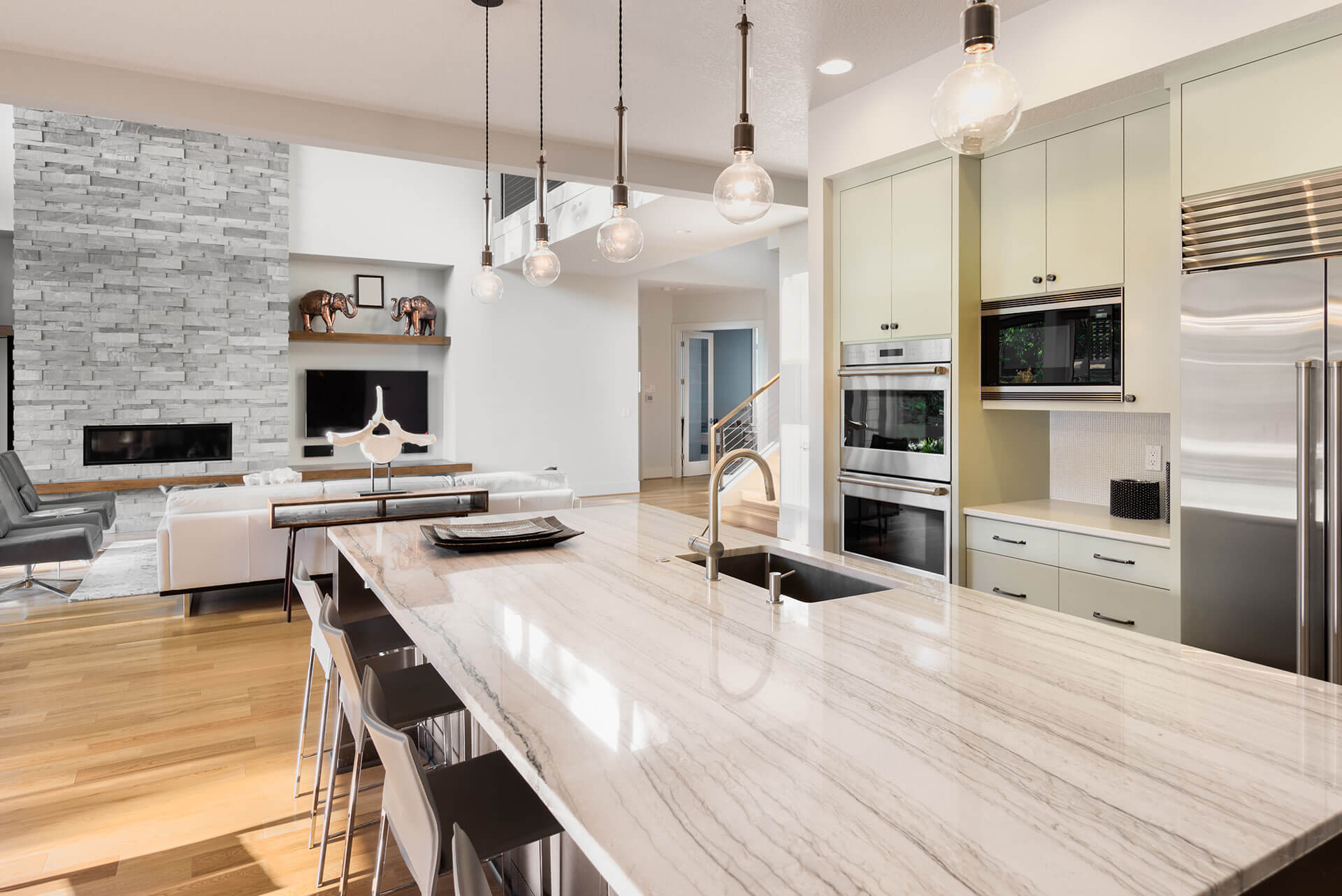 I have worked with Tina on several occasions. Her service and level of care is amazing. The reason I keep going back to her is her ability to advise and determine property values is better than any agent I have ever worked with. She is straight forward and honest.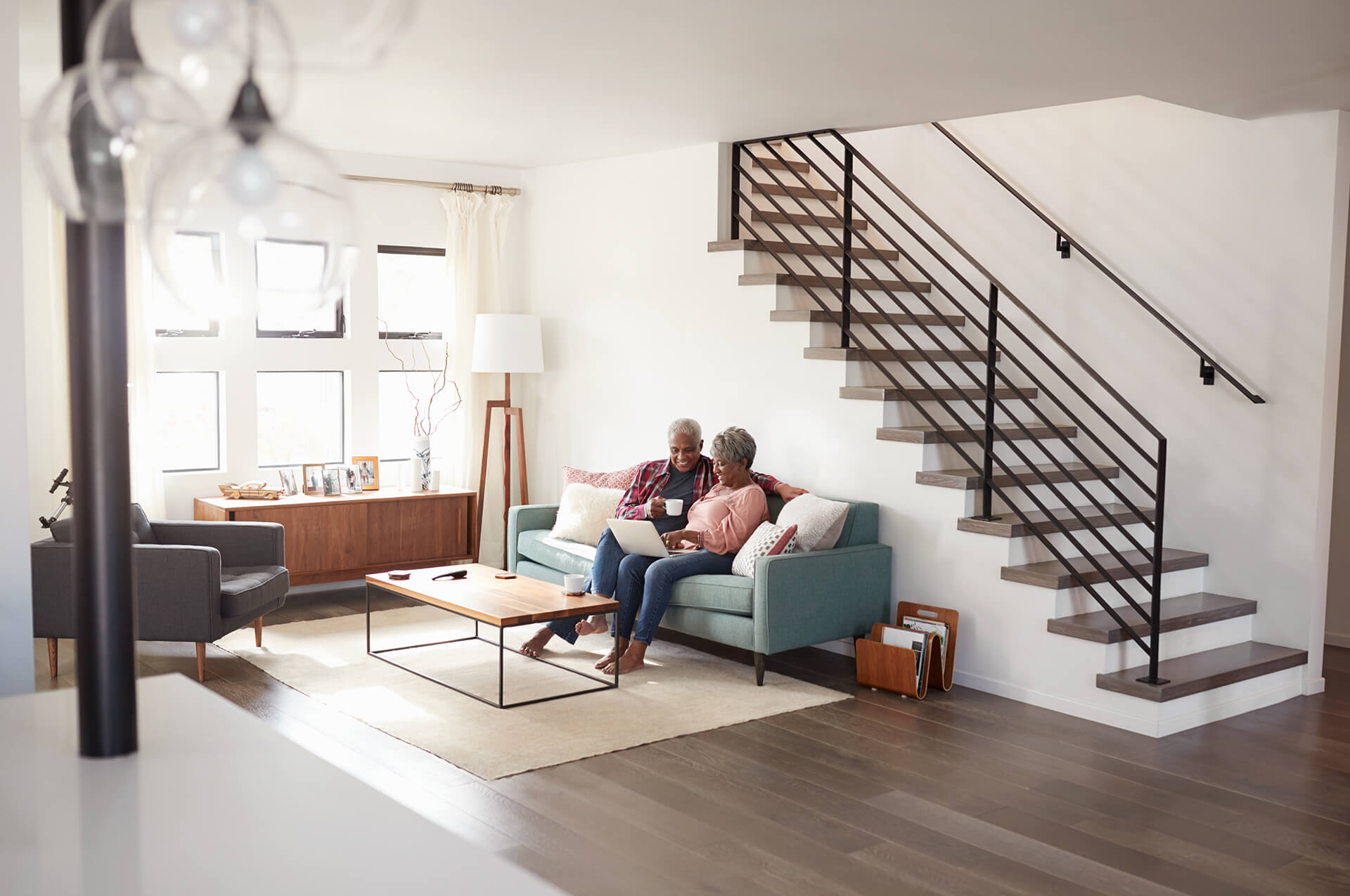 Working was Tina was the perfect fit for my situation. During the initial open house, she makes a point to become acquainted with prospective buyers. This was important to me as I wanted the new buyers to truly appreciate this family home that my dad built.
Charlene C.
Long Beach, CA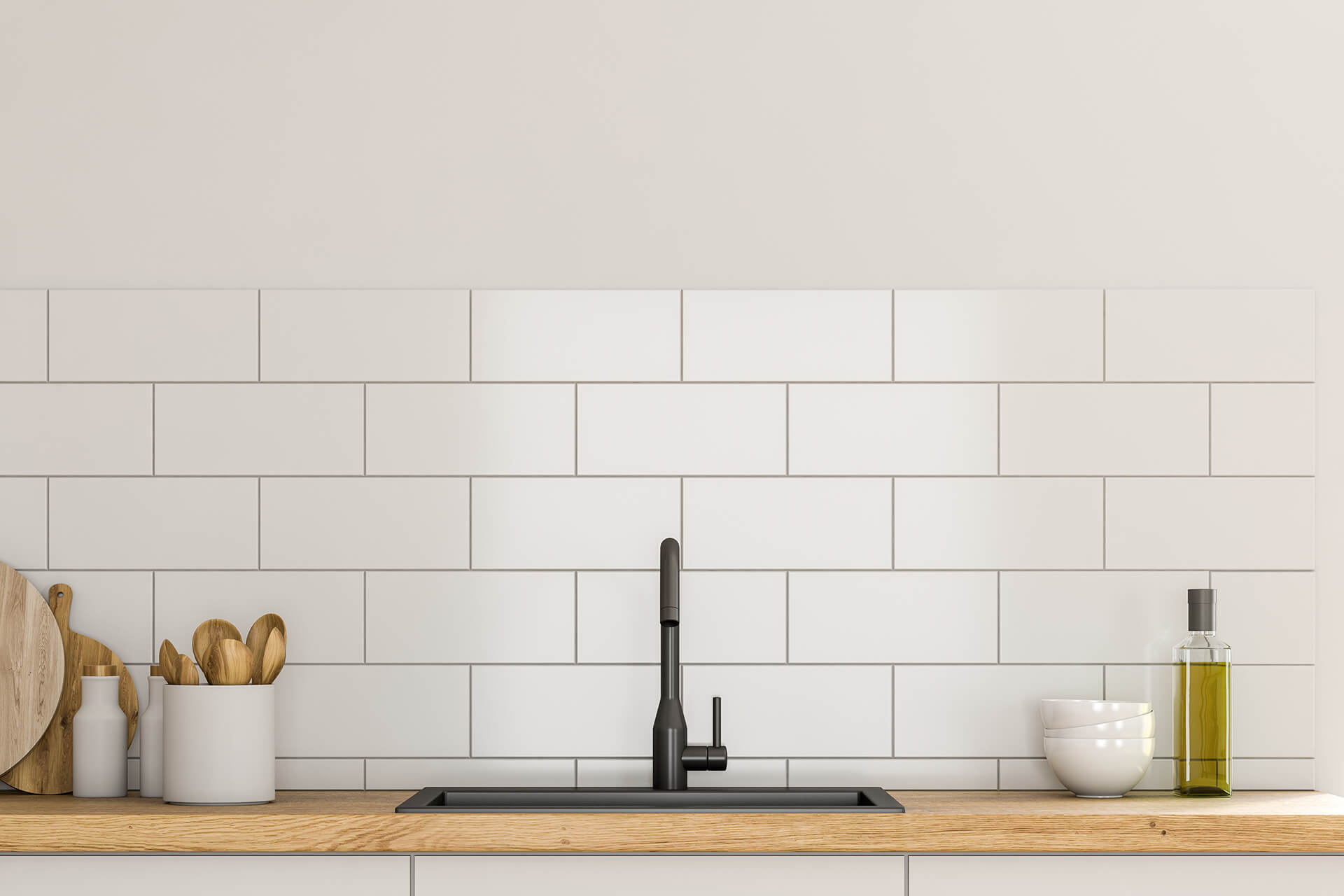 Contact us
LET'S MAKE SOMETHING GREAT TOGETHER
There is no comparison to the level of real estate service we offer. Come by our office or schedule a meeting to see what we can do for you. You'll be glad you did.
We would love to hear from you!